We are continuously updating our toy range, come down to the library to have a look! We were the very lucky recipients of a $13,000 lotterywest grant in 2016 and have a lot of wonderful new toys just waiting for children to love them!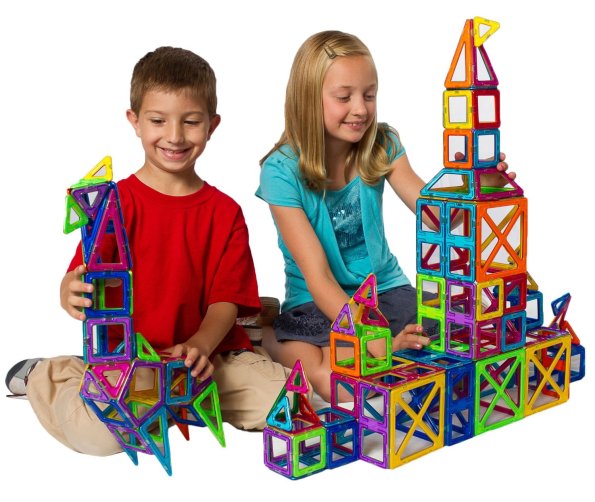 We have:
Activity toys: Scooters, balance bikes, trikes, bicycles, ezy rollers


Large toys- water tables,  train sets, dolls houses, slides, play gyms, teepees

Imagination:Schleich, animal planet, Pintoy, Plan Toys, Melissa and Doug, Thomas, puppet theatres, prams and dolls, shopping trolleys, peppa pig, octonauts, fireman sam,

Baby toys – lamaze playmats, staking toys, pounding toys, puzzles

Gross Motor Development toys for balance and sensory development

Construction toys- Magformers, blocks,
Puzzles and Games– orchard toys, Ravensberg, alphabet learning, spelling games

Music toys- percussion sets, drums, circular bells, xylophones, world music
Dress Ups- Elsa, Fireman Sam, bears, lions, crocodiles, Vet, bride, etc!